Docker Compose
Drupal Development Environments with Docker Compose
Me
mccrodp on d.org
Work for X-Team
Pantheon.io; Website Management Tools
Programs: Unleash; Dojo, etc.
Want a job? - msg me
What is this talk about?
How? complex dev environments...
What? Vagrant; Puppet, Chef, Ansible...etc.
Confused! I'm not an admin...
Boring! Waste of time.
Enter Docker :)
What is Docker?
An open platform for distributed applications for developers and sysadmins

Agility
Control
Portability
Containers v.s. VMs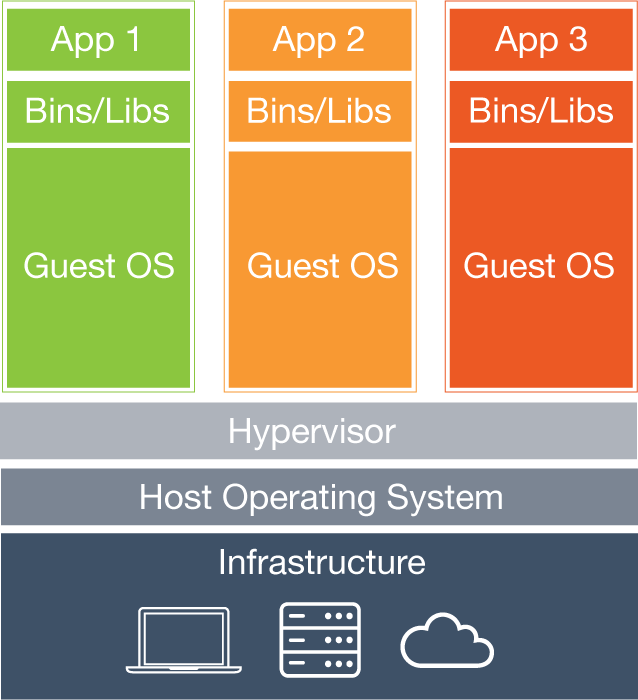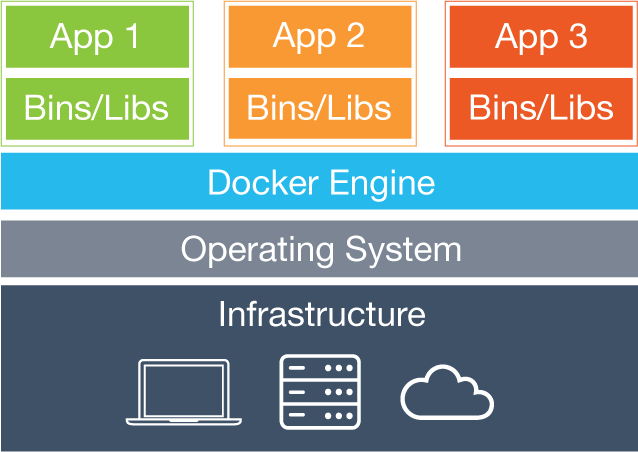 Benefits of Docker!
Dev
Accelerate
Eliminate
Collaborate
Deploy
Ship Frequently
Scale easily
Docker in the Cloud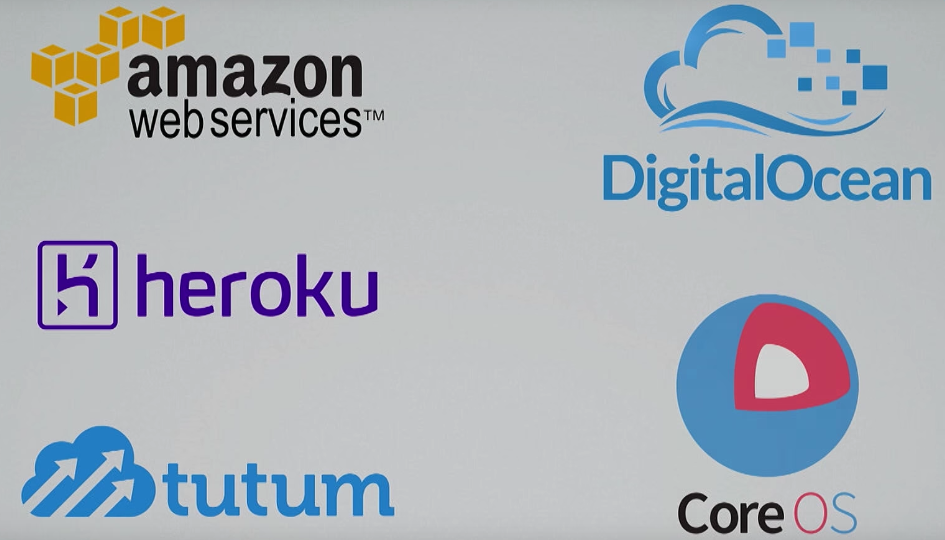 Getting started
Mac / Win users: install Docker Toolbox ;

boot2docker
CLI client & Docker Machine
Docker Compose: docker-compose
Kitematic (GUI) & Docker QuickStart shell

DockerHub
But... my DB server?
Options
Use mySQLite?
or a linked container?
Is this good enough?
Extra management
More commands
Solution: Docker Compose
"a tool for defining and running multi-container Docker applications"
Compose file docker-compose.yml
Wrapper CLI docker-compose
Docker Compose file
A docker-compose.yml looks like this:

						
version: '2'
services:
  web:
	build: .
	ports:
	- "5000:5000"
	volumes:
	- .:/code
	- logvolume01:/var/log
	links:
	- redis
  redis:
	image: redis
volumes:
  logvolume01: {}
						
					
Using Docker Compose
Configure yml file
Up containers! docker-compose up -d
Run docker-compose exec container_name drush status
Stop docker-compose stop
Destroy docker-compose destroy
Demo
Config walkthrough
Branches
Containers
Demo: Start, Debug, Stop
Conclusion
Docker is great
Try it out
Open any issues on the GitHub repo